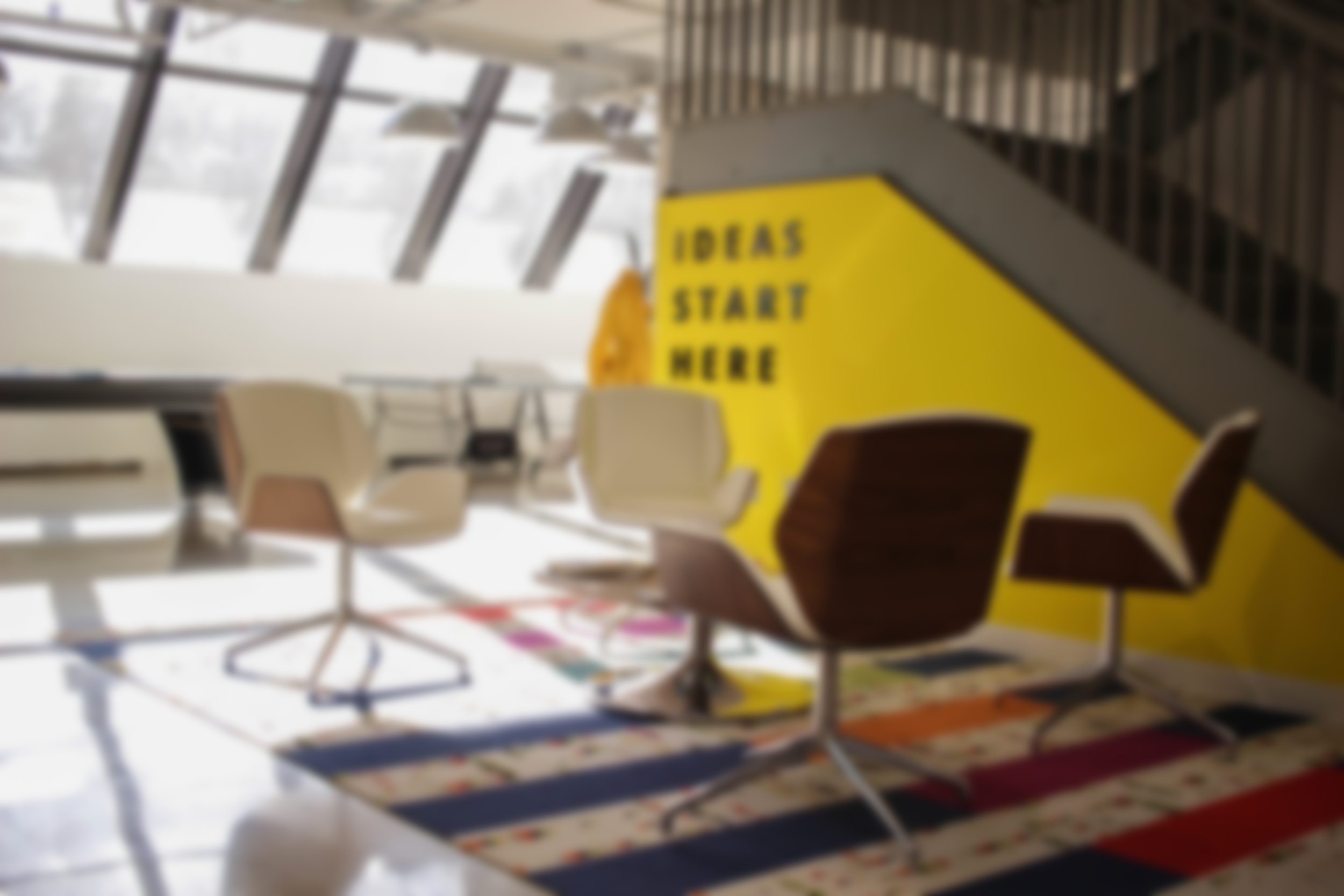 succession processes
Succession processes are a challenge for businesses of every kind.
Schack International supports you with the development and deployment of a communication strategy, as well as the coordination of the interests between family, shareholders and the company.
We will provide the respective people and needs with contact persons and advisors during the entire span of the process and we will organize and conduct workshops to secure the results.
change management
The reasons for restructuring a company can be many - driven by either external or internal impulses.
Schack International will support you during this process of change. Thanks to many years of experience in this sector, we can assist you with transformations of any kind, and are also ready for the many challenges of a modern market environment.
Naturally, this service is also available for individuals.
individual support for managers & CEOs
Schack International is offering support for individuals regarding personal life topics. During this, both personal and professional topics can be brought to discussion - from family to the prevention of loneliness. Deep contemplation and our broad experiences with personal support are decisive for this service.
support & development of new teams
Today and in the future, teams are more important than ever - they are bringing crucial ressources and know-how into your business.
Schack International views teams as a partnership. We will support you with creating an inner organization for those teams and we will analyze the needs through determining their degree of maturity. By applying those competences and work methods, we are able to raise new and existing teams to a whole new level.
development of a corporate culture
The development of collective guidelines and values within a busniess and for its key players is an essential part of a healthy corporate culture.
Schack International will be focussing on these key topics and work with the company history and its branding to shape and strengthen the internal cohesion and loyalty. We are also able to adapt these services to modern new-work-environments, which are requiring fresh approaches and mindsets.
mediation
Schack International is providing conflict moderation and mediation in tension fields of any kind - whether it is regarding conflicts within the company, between partners, teams, managers or other key players. An expedient and amicable resolution is at the forefront of our endeavors.
mentoring
Through the many years of experience in the fields of entrepreneurship and support, Schack International is able to offer business oriented mentoring to develop and pass on this knowledge - always in the individual context of the mentee.
In addition to that, Schack International is heavily involved in the training and development of novices - either as a standalone service or through the means of mentoring programs in institutes of higher education.
development of innovation centers
The global development and implementation of innovation centers at an international level is an integral part of a forward-looking and sustainable way of working.
These centers feature an entrepreneurial campus on site, which can be used to develop new technologies, business models, ideas, networks, knowledge, know-how and projects - both in a business oriented and a public context.
A case study regarding this would be the innovation center of the Hankou University in Wuhan, China. It is the result of the cooperation between Schack International and Prof. Peter Sachsenmeier, head of the Wuhan innovation center.
Future projects within this sector will also be conducted by this partnership. Part of this is the creation of necessary conditions, development and establishing, and implementation of the innovation centers at their respective locations. Further, we will be contribute to the initiation of 'future conferences' in cooperation with international partners and corporations. All of this will be carried out with actual entrepreneurial responsibility on the part of Schack International and our partners.
startup support
Schack International is providing classical fields and services of consulting - tailor-made to suit the needs of young startup-enterprises.
We will help you with topics like finding and managing investors, developing a financing concept and planning the market entry of your business. The assessment of ressources, competences and personnel is just as much a part of this service, as is the relaying of partners and finest network contacts in all relevant sectors.
process support for digitalization strategies
The digital transformation is a challenge many companies face during these modern times.
Schack International will help you with bringing digital topics into business models of the future and merge them with classical topics like staff structures, legal concerns and corporate organization.
This way, we can integrate our extensive knowledge in the fields of company development into modern digital strategies.
brokering network contacts
Looking back at over 25 years of work, Schack International has procured an extensive, cross-industry, international network of company owners, managers, initiators, cooperation partners and investors.
We will provide you with these contacs and build a bridge between you and the respective partners.
training & education
Aside from individual mentoring, Schack International is offering training programs consisting of key topics for future full-time consultants working in an analog or digital market.
We are also providing programs regarding future job profiles in the industry, including influencer coaching.
charity-projects with partners
Schack International and our partners are proud to support various projects regarding nature, environment, education and humanity, as well as the development of local and international education initiatives.